I purchased my puppy Reesie (a chocolate dapple mini dachshund female) from Bass Kennels in April of 2005. She is my very first dog and I was SO excited! Mary helped me prepare for Reesie's arrival by telling me exactly what I would need to get before she came home. Reesie was exactly as Mary described her both physically and by her personality. Reesie came to me at 8 weeks and she was already well socialized to both humans and other dogs, which is VERY important. Reesie was an absolute perfect match for my family and I HIGHLY recommend Bass Kennels to anyone in search of that pefect puppy addition to their family!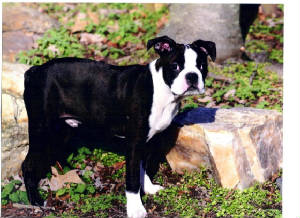 "Joker" Bekki/Zorro puppy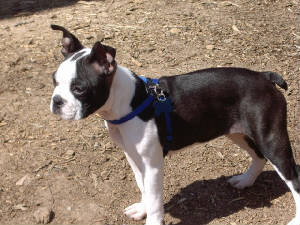 Bree, lives in NC with Deborah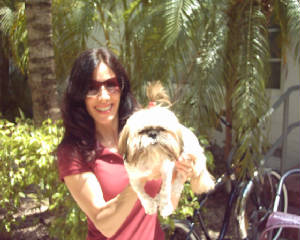 Gracie Pictured Above
"Regarding Gracie" , The Murphy's in FL
Oh my goodness!!! She is the sweetest, most beautiful little shih tzu we have ever seen! She is so well-adjusted and happy and playful. A friend of ours came with us and fell in love with her as well. I wouldn't be surprised if they went ahead and checked out your website (even though they already have two shih tzus!!)Thank you again for everything. Rest assured that she is in a good home and will be spoiled most sufficiently!! We will definitely recommend you to others who are looking for a puppy!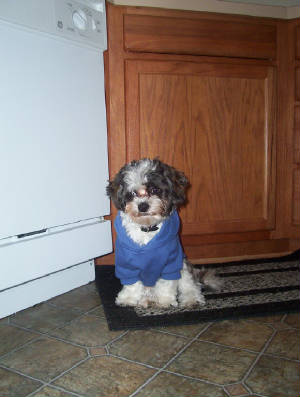 Caine, lives in SC with Deandra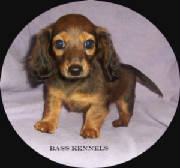 Trina's girl now lives in NJ with Jennifer